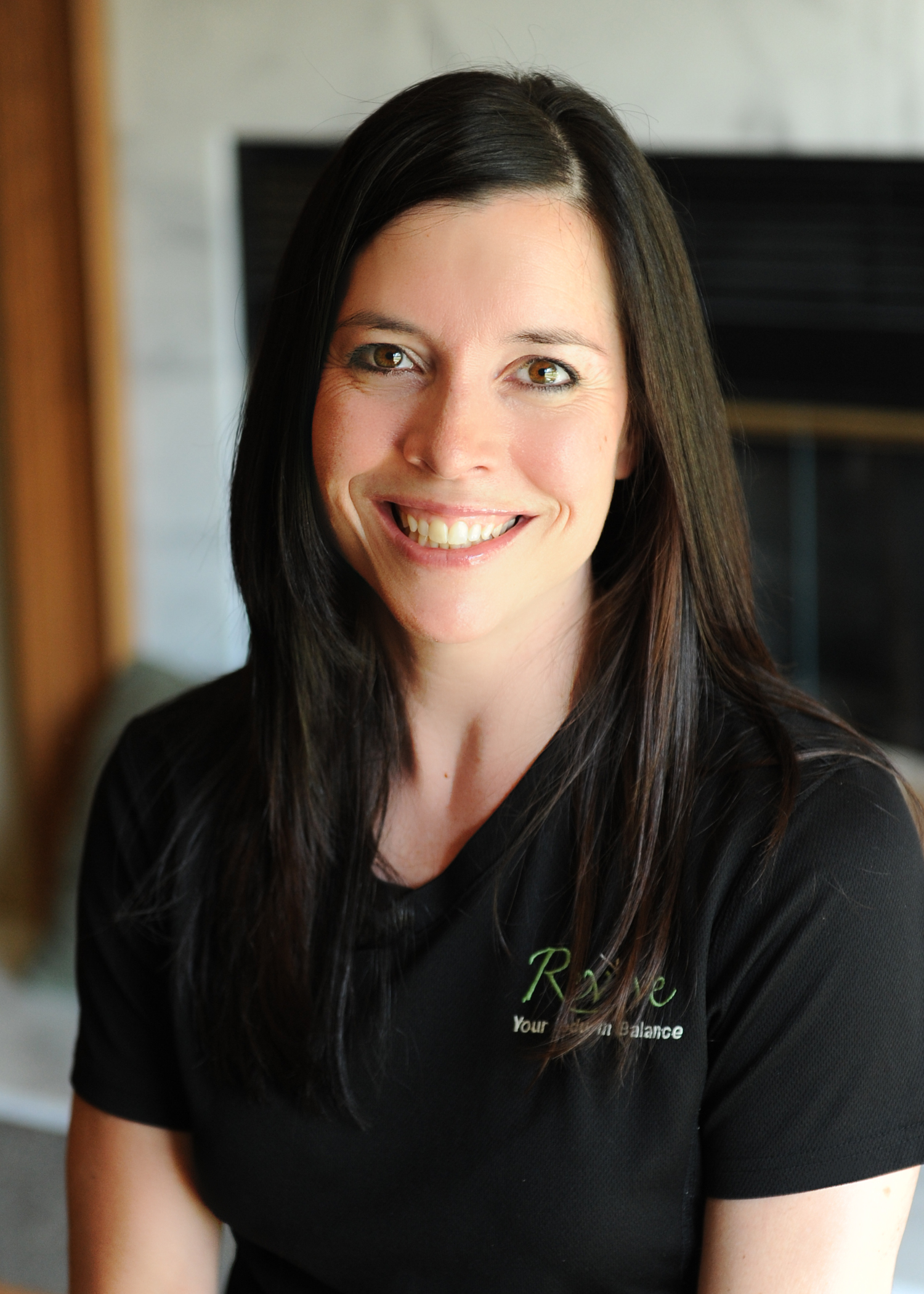 Brenda

C. L. Massage Therapist/Thai Yoga Practitioner
Brenda is a graduate of the Blue Sky School of Massage. Brenda is trained in Swedish massage, hot stone, thai massage, reflexology, and other therapeutic massage methods. She is also a Certified M'Lis Wellness Consultant. Brenda's gifts came to light at a very early age, when she used to rub her Grandmother's feet and discovered what would be a lifelong talent and passion that would eventually unfold into her career path. She is passionate about helping other people feel better, which comes through in her work daily.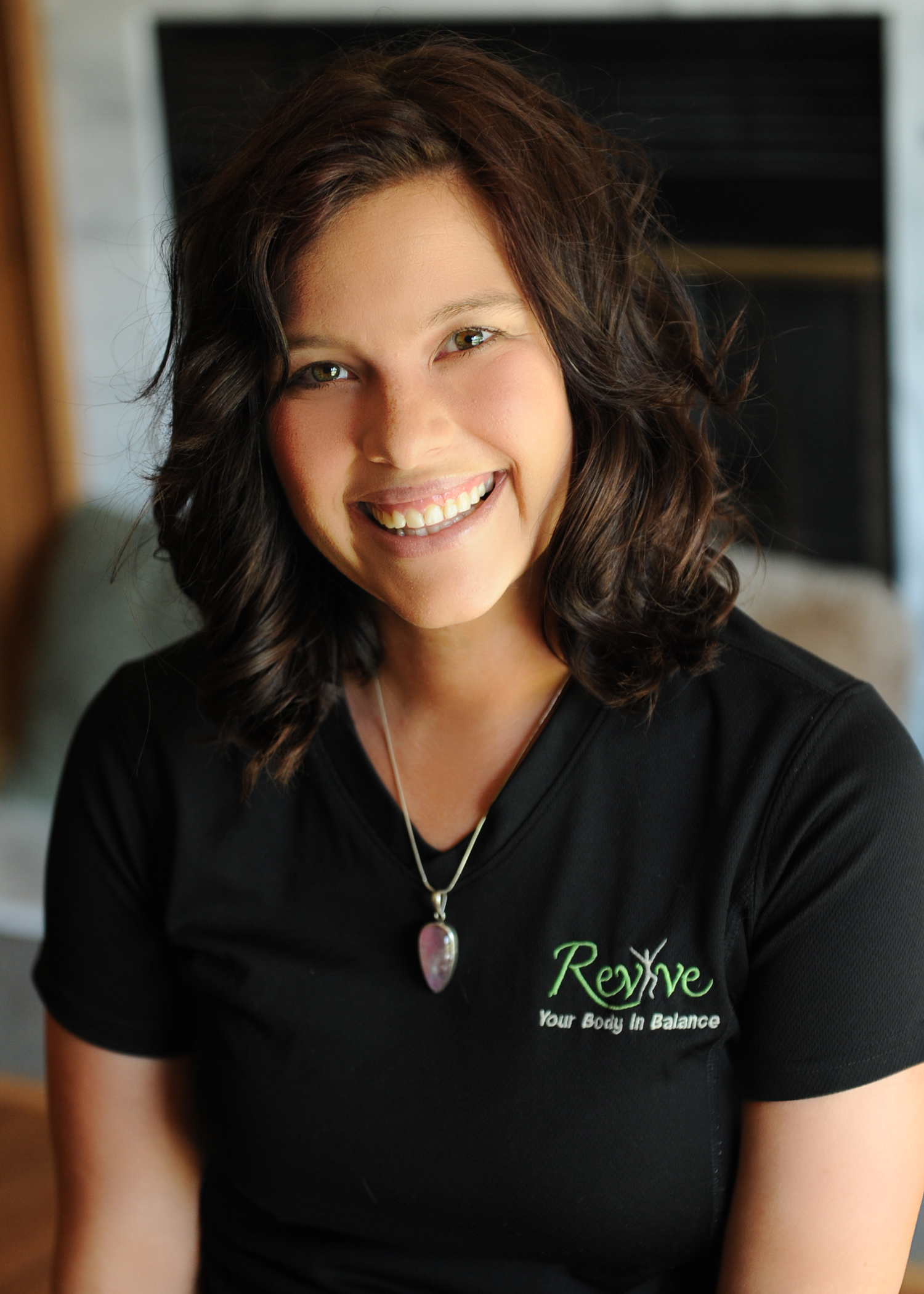 Traci

Owner of The Lemon Branch /Licensed Massage Therapist/ Aromatherapist/Reiki Master

Traci is a graduate of Fox Valley School of Massage and is a member of the Associated Bodywork and Massage Professionals (ABMP). Traci has over 15 years experience with extra trainings that include; Reiki, Aromatherapy, Ashiatsu, Hot Stone, CranioSacral, Myofascial Release, Lymphatic, Headaches Specific, Flower Essences, Pilates and Yoga. Traci enjoys working with clients that have neck pain and headaches due to having her own experience with a neck injury which led to her career in massage therapy. She is currently finishing up her training to become a certified aromatherapist. Aromatherapy is where her passions run strong and helping her clients learn to relax from everyday stresses. Traci also owns The Lemon Branch- Pure Aromatherapy Products and does aromatherapy consulting and custom blending, located with in Revive. Come relax and mix something up with her!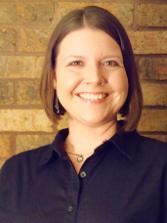 Heather

Licensed Massage Therapist
Heather is a graduate of the Arizona School of Massage Therapy in Tempe, Arizona. Heather had her own massage practice in Mesa, AZ. She has 10 years of experience in the massage field and practices Swedish, Pregnancy Massage, and Injury work, specializing in neck, shoulders and rotator cuff injuries. Each massage is customized to meet her client's needs.
Heather is a Wisconsin native and grew up on a dairy farm near Fremont. She is married to her husband John and has two wonderful children. In her spare time she enjoys playing tennis, hiking, playing board games and developing new gluten-free recipes for her family.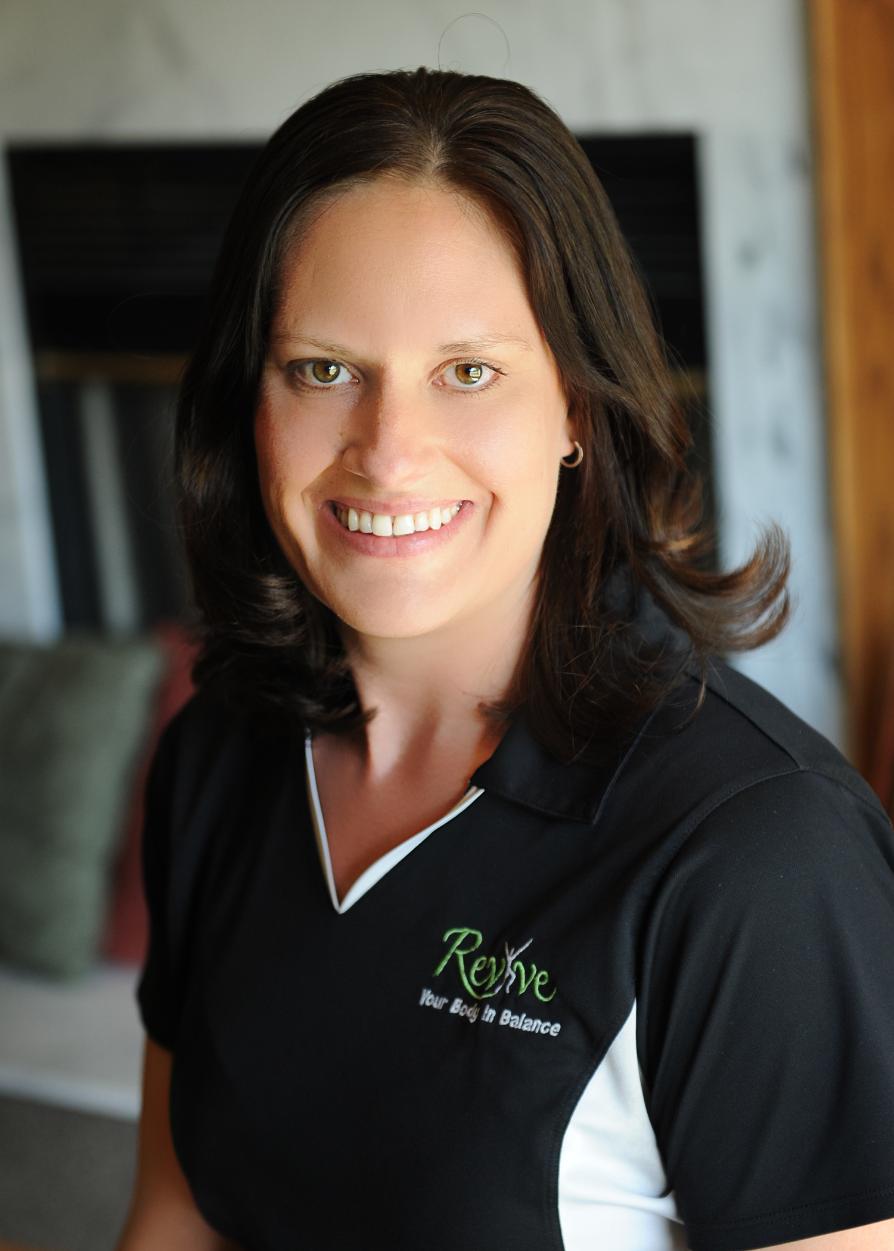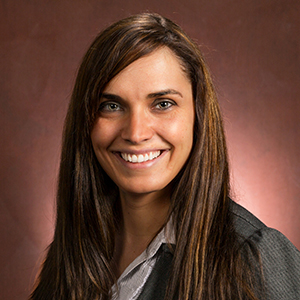 Suzie
Licensed Massage Therapist
Suzie is a graduate from Blue Sky School of Professional Massage & Therapeutic Bodywork, out of Depere WI. Suzie is educated in swedish, lymphatic, cranio-sacral and therapeutic massage. She has a passion for helping people. She started an education in massage to help balance life with family and kids. She now lives with a passion for the massage profession, love and respect for the healing touch.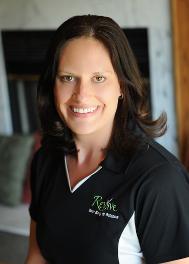 Sharon

LMT, Certified Reflexologist
Sharon she is a graduate from Fox Valley School of Massage in 2011. In 2012, Sharon studied Reflexology in Rockford, IL, and went on to become a certified Reflexologist. It is her belief that the body can benefit and be renewed with the treatment of Massage and Reflexology. She is dedicated in helping her clients get relief and meeting their needs. In her down time, she enjoys spending time with her family, hiking, camping, and playing games.