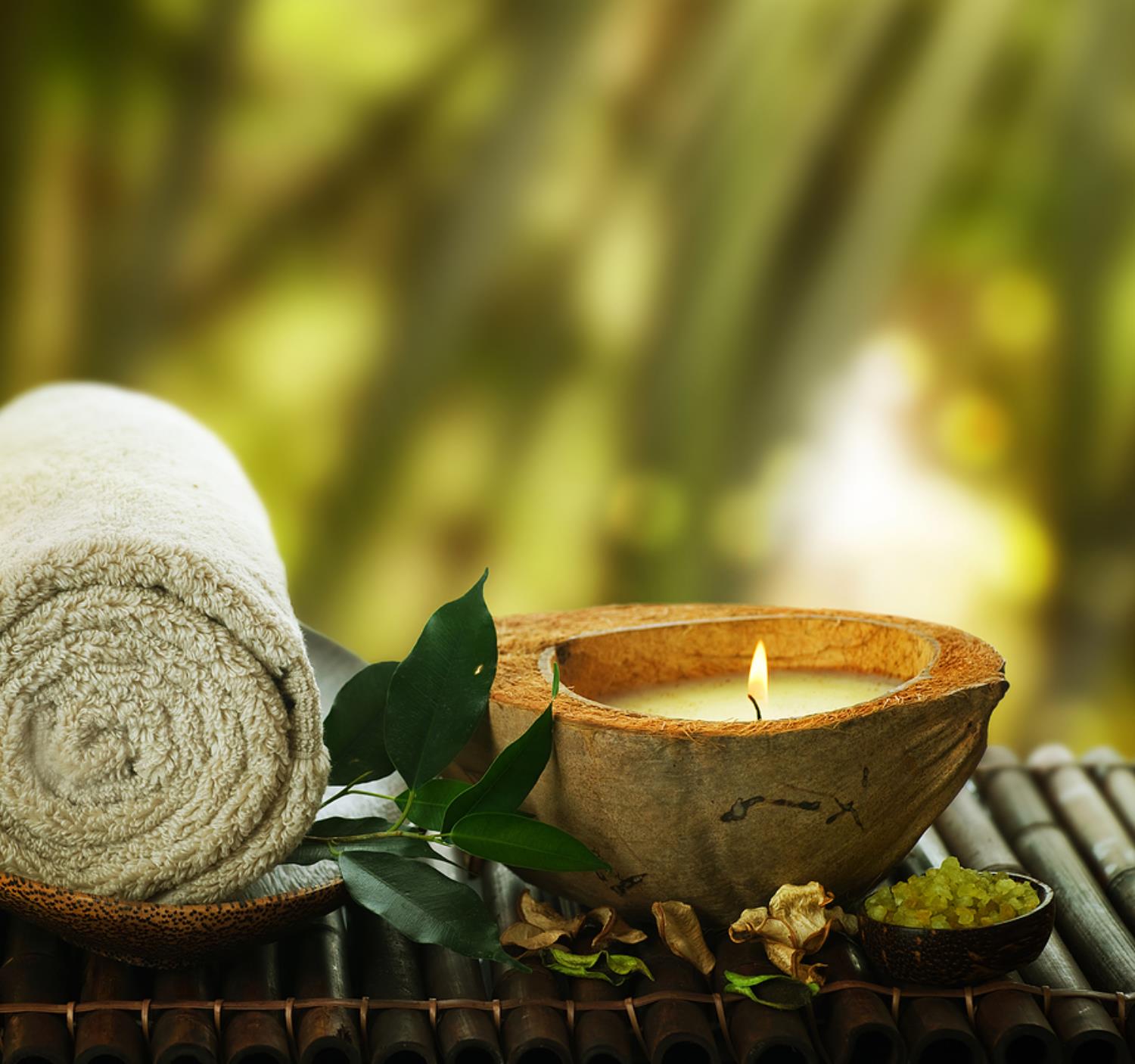 W7007 Parkview Dr. Suite A

Greenville, Wi 54942

www.reviveappleton.com




We are located at W7007 Parkview Drive Suite A, in the Greenville Market, across from Video Vault & Tanning and 1 door from Karate America. Call or e-mail with any questions you might have.

Because there is not a receptionist on staff, always call or email ahead of time. If you are looking to purchase a Gift Card, check out our Gift Card Tab to learn more.



Here at Revive, Your Body In Balance LLC we are a group of independent businesses under one roof! We work independently but also as a team. We each offer something unique, that makes us a great "team" and gives you lots of options!

We offer a variety of modalities such as: Therapeutic massage, Thai Massage, Prenatal, CranioSacral, Swedish Massage, Reflexology, Aromatherapy and more! We also offer aromatherapy custom blends and products from The Lemon Branch, Plant Therapy Essential Oils and Homemade Neck and Back Pillows!

Ask us about our rebook discount!

Follow us on Facebook at: www.facebook.com/reviveappleton

Twitter: @reviveappleton